Nightcap
Identity design for Nightcap, a cocktail bar and restaurant in York Place, Edinburgh. Created in the spirit of an Art Deco cocktail lounge of the past brought back to life today, the identity had to be designed to work in different ways within different areas of the business.
Branding
,
Graphic Design
,
Illustration
,
Full Nightcap Bar logo design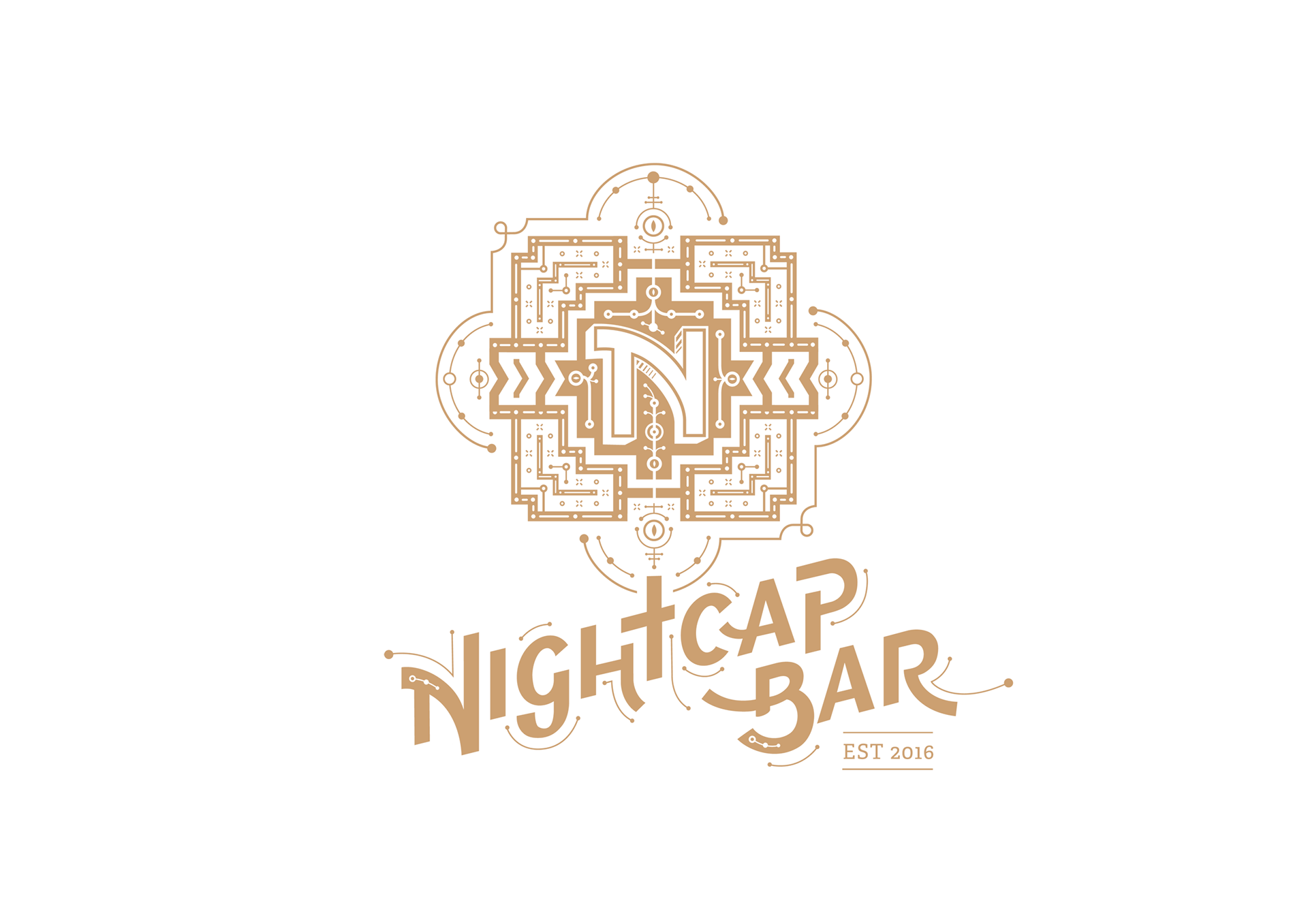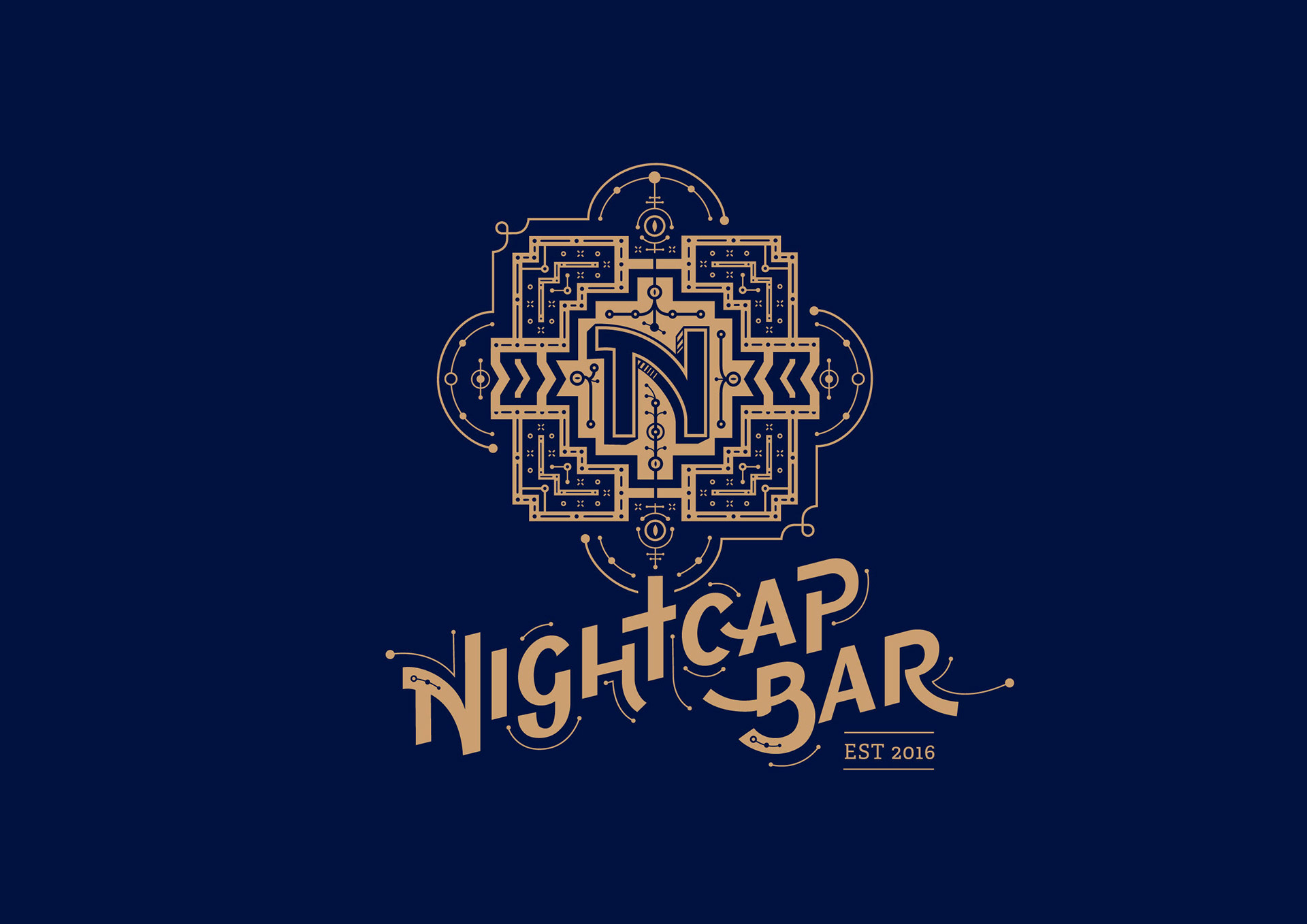 'Nightcap' only version on dark background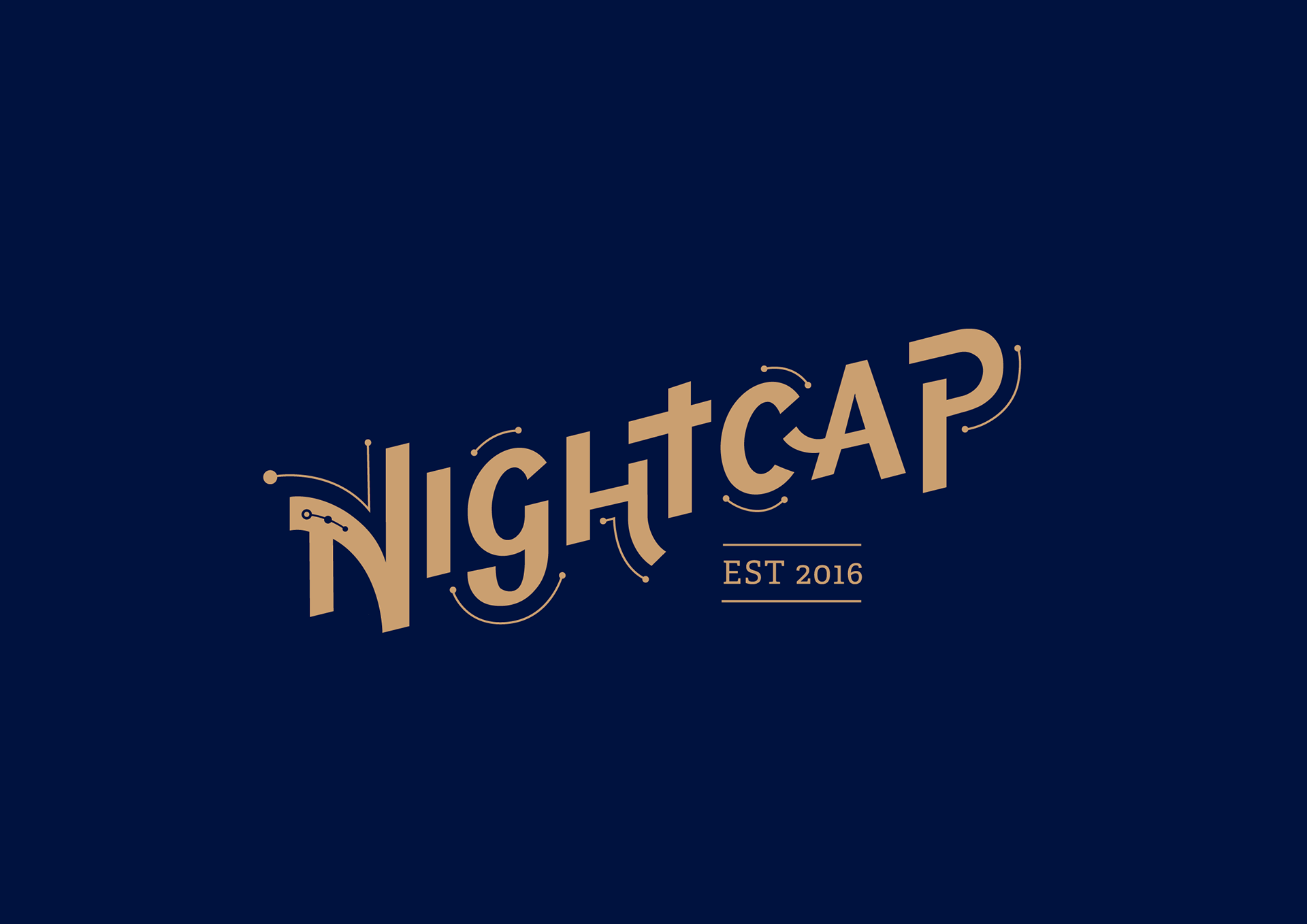 'Nightcap' logotype only - applied by traditional sign writer in copper leaf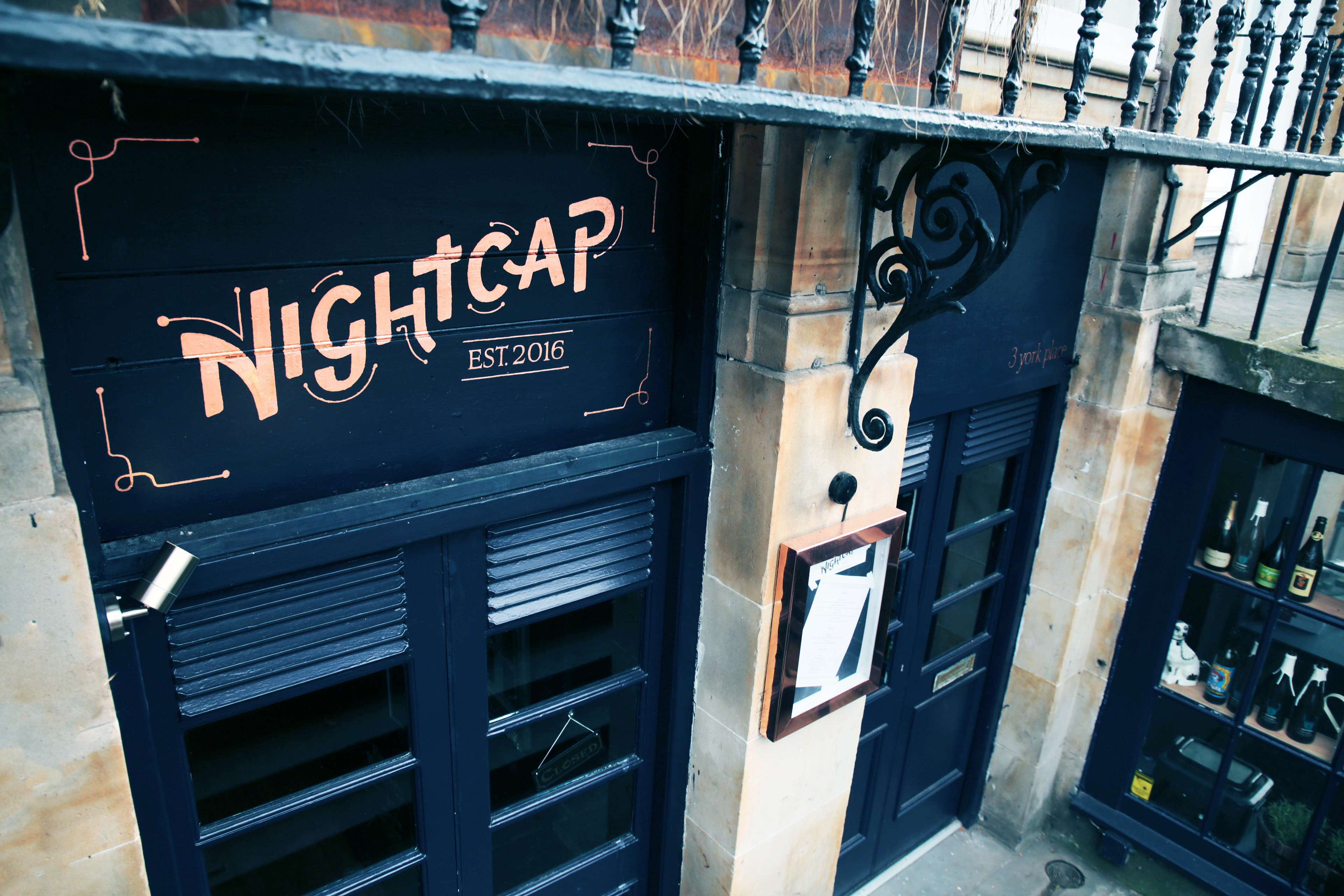 Nightime shot of copper leaf logotype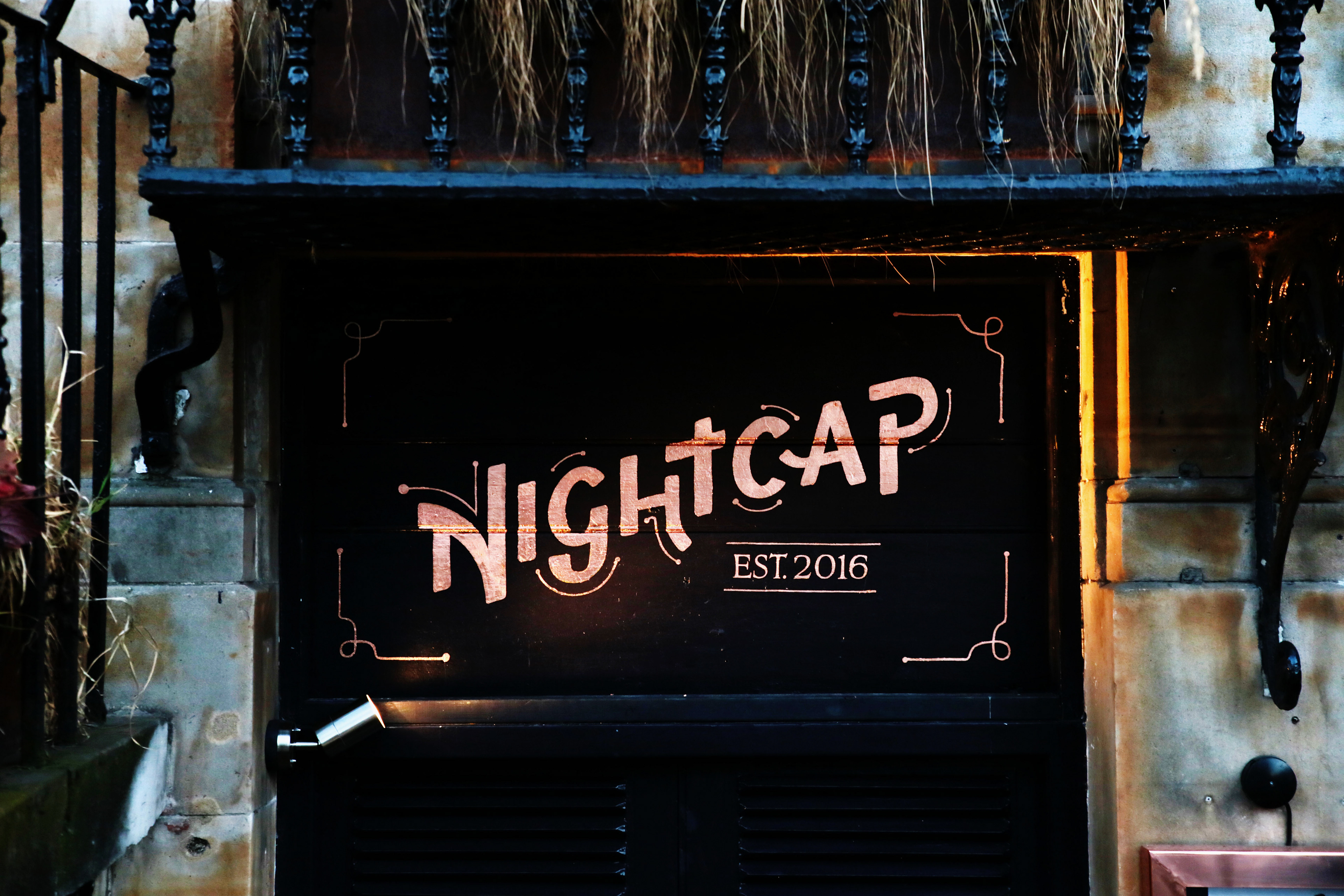 Signage work in progress images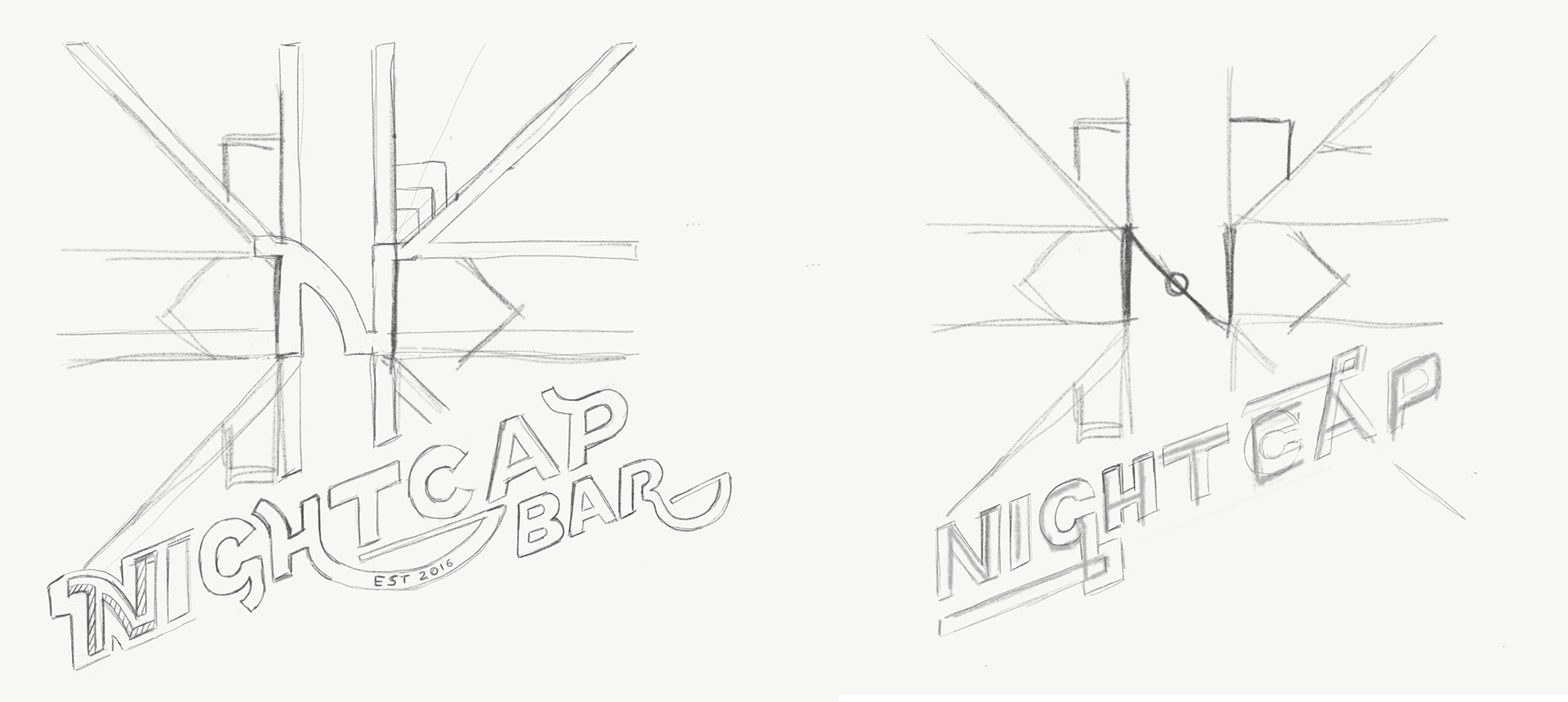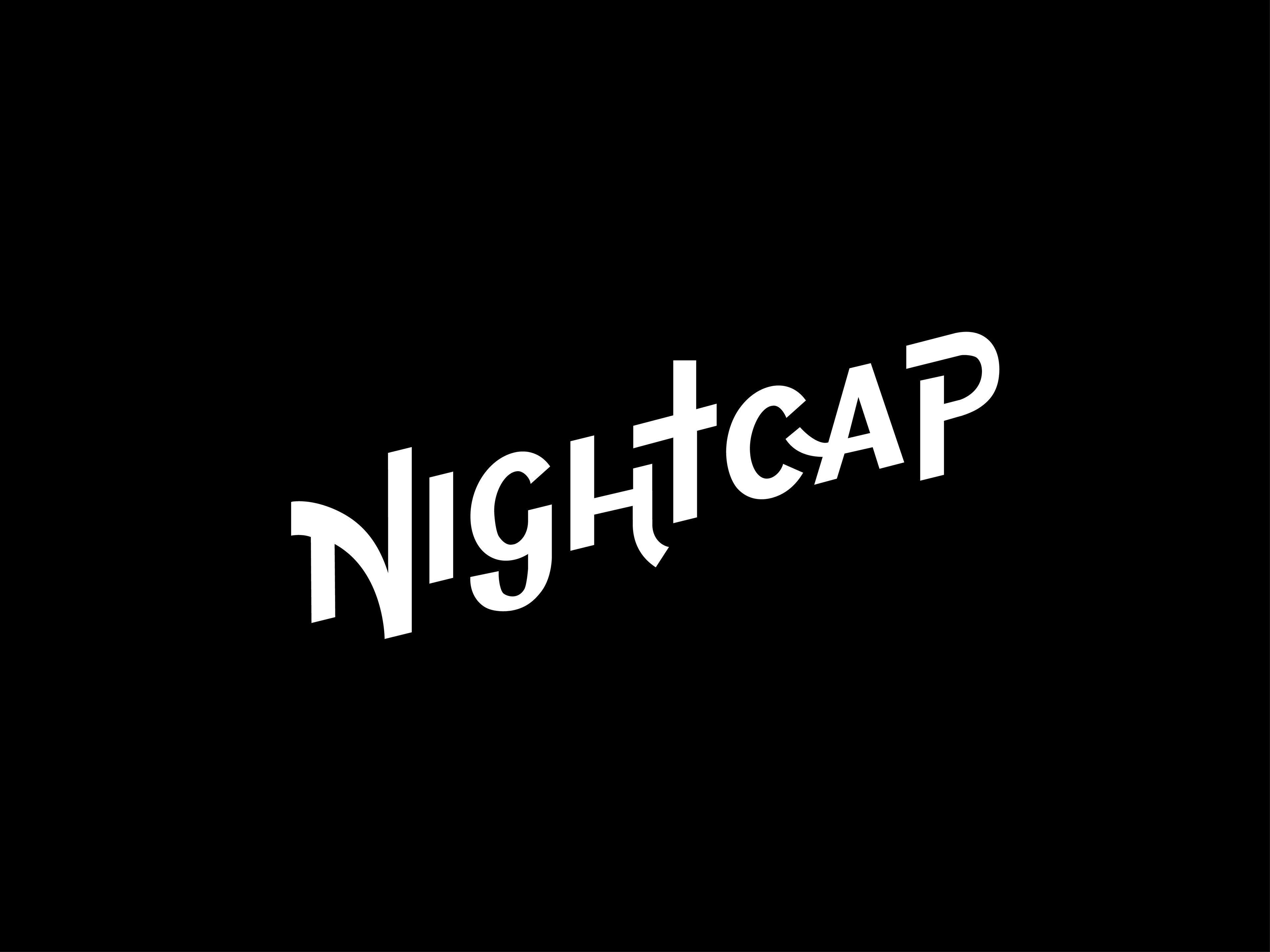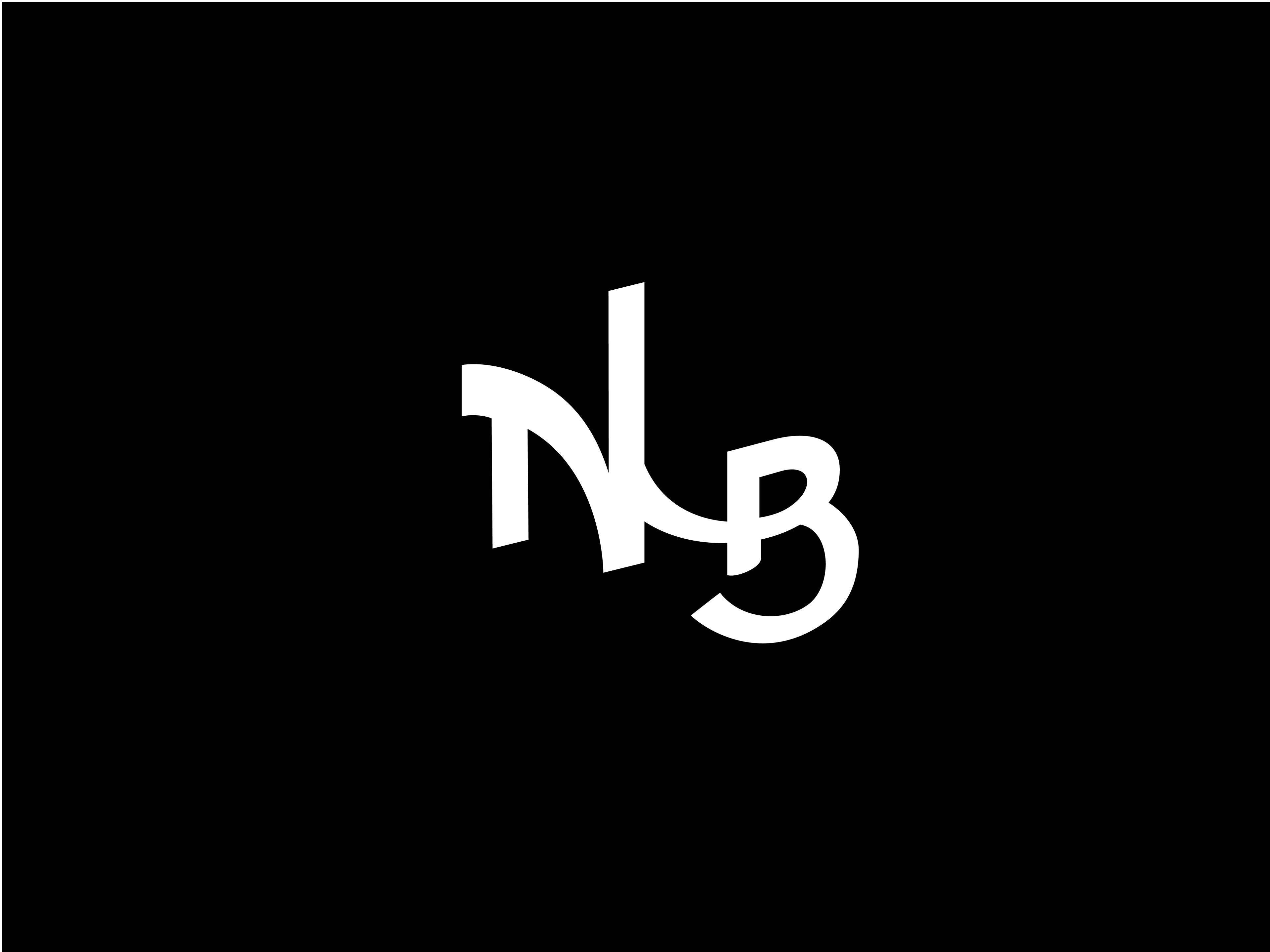 Can I interest you in more?