We Dundee
Design and development of a platform to engage the community of a city in the process of going for the UK City of Culture award. We Dundee was one of the most successful community engagement projects undertaken by Dundee City.
Branding, UI/UX, Web Design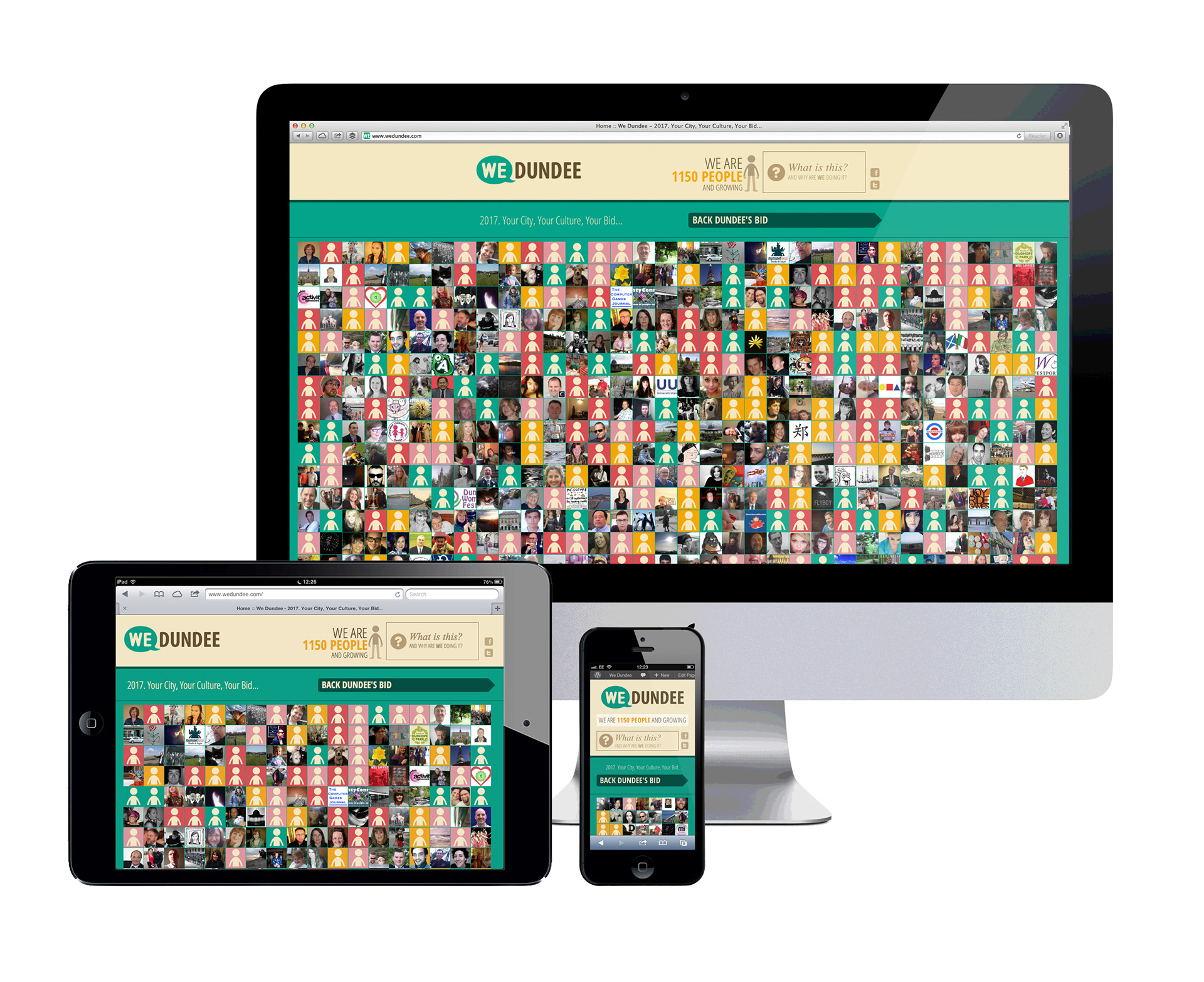 We Dundee identity design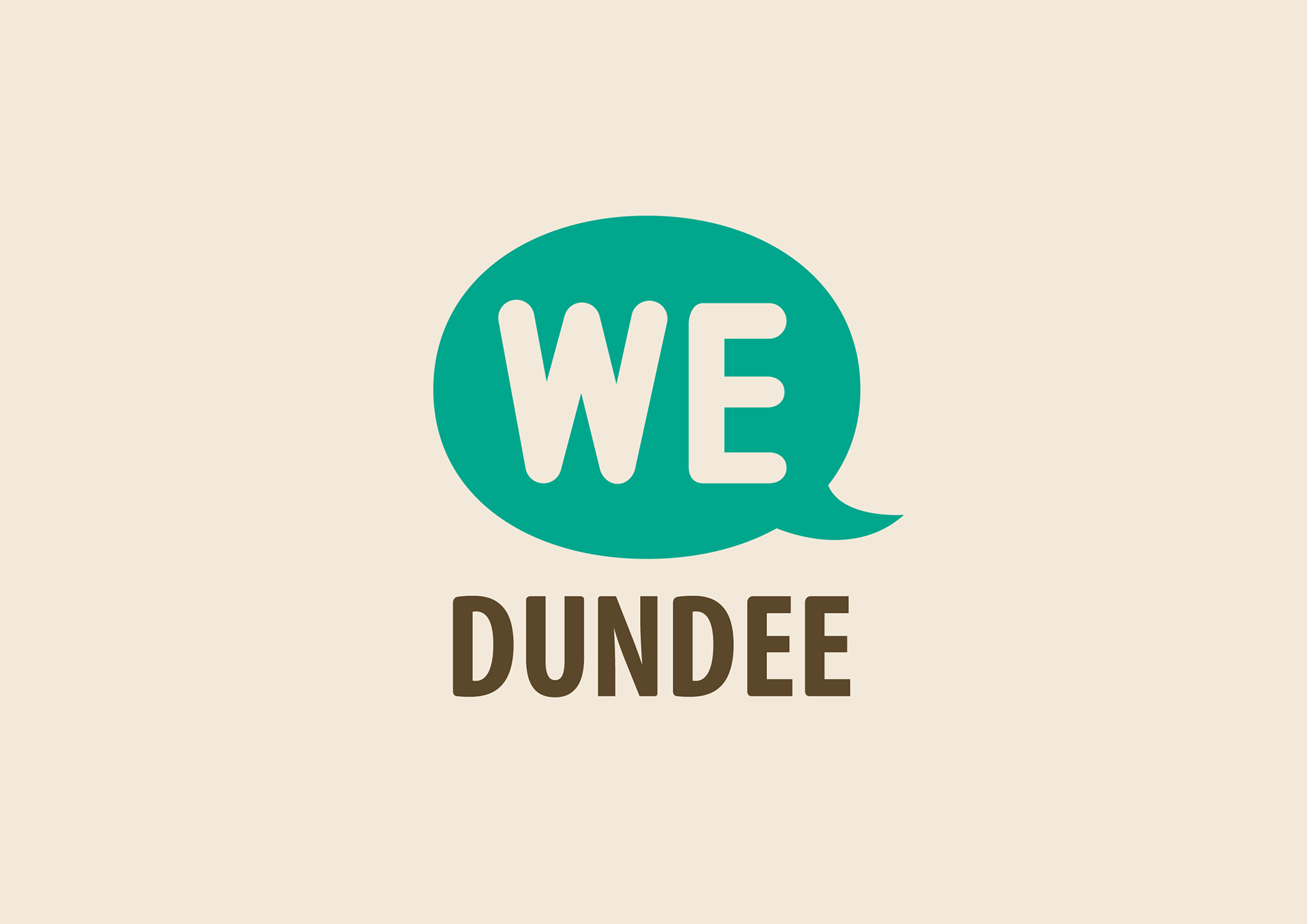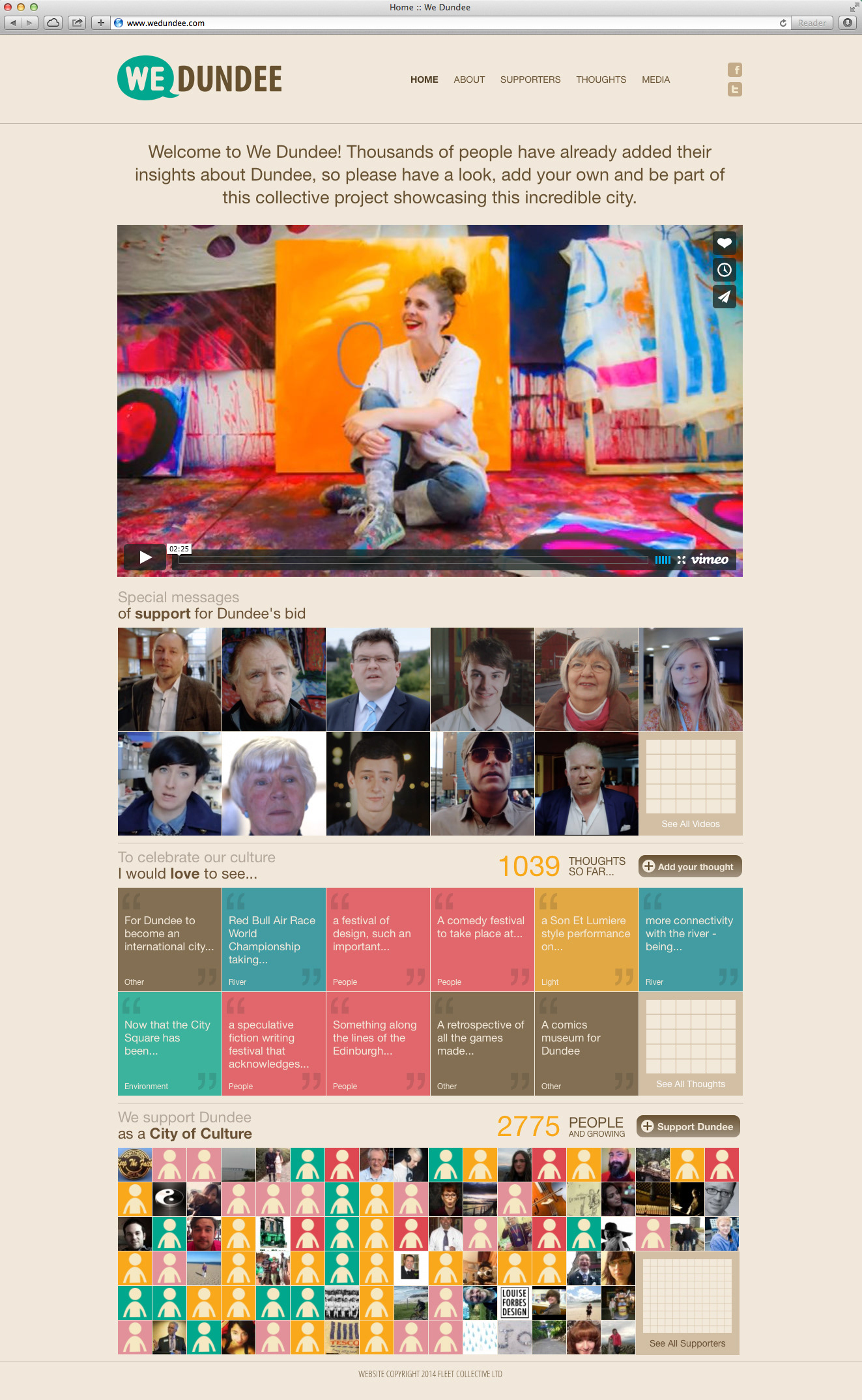 Early concepts and wireframes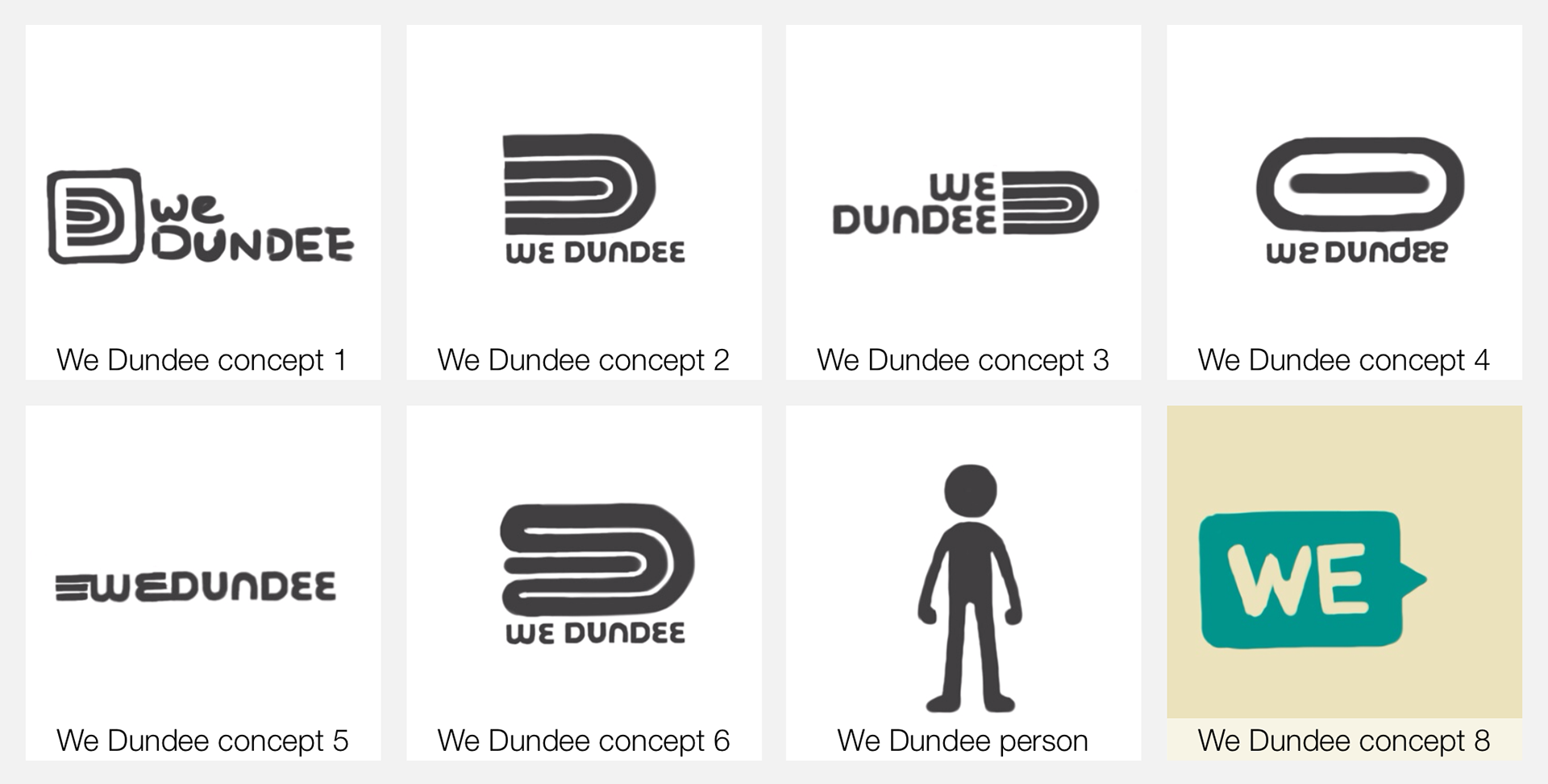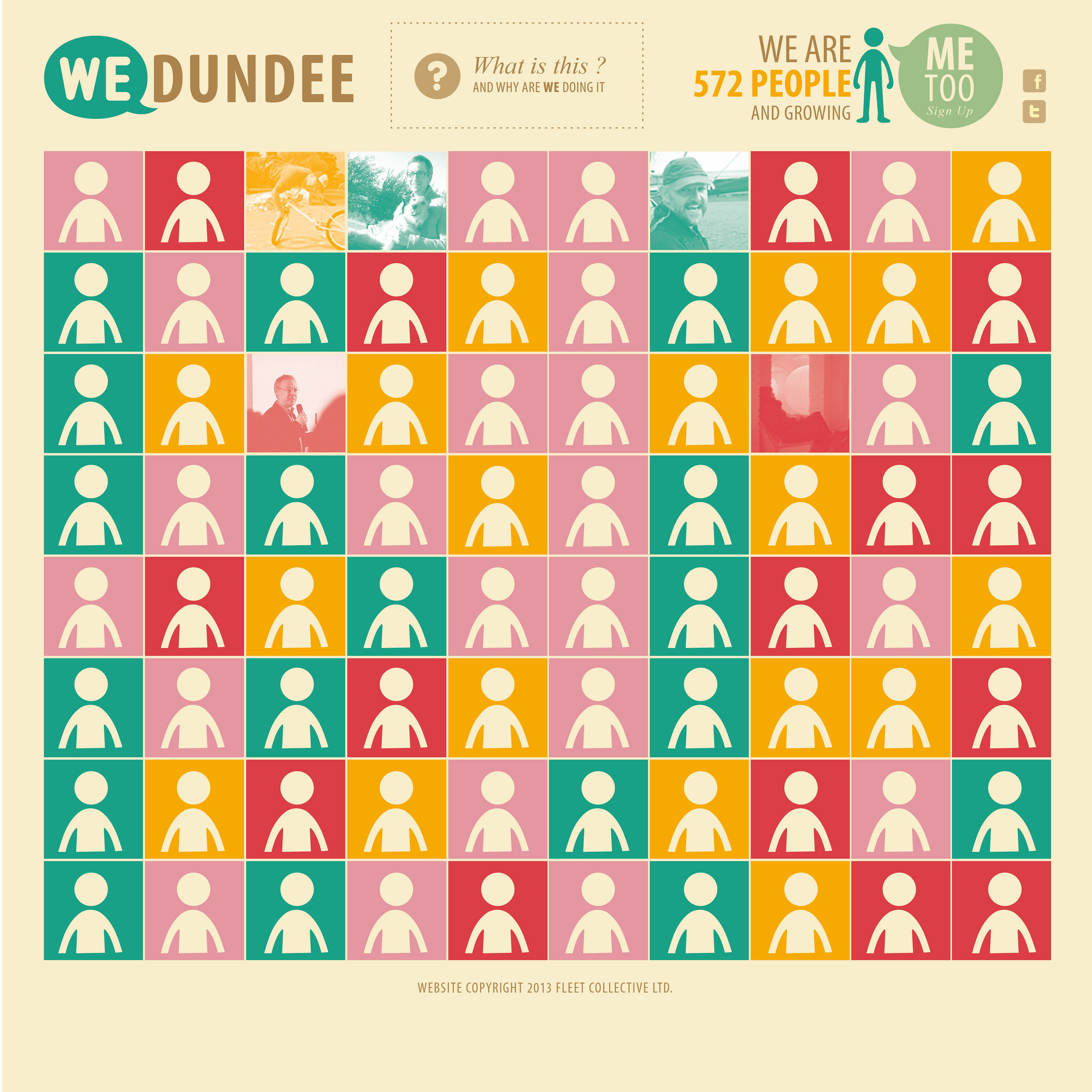 Can I interest you in more?